About Kuching Old Bazaar Website
Kuching Old Bazaar was one of the first bazaar that established in the 19th century, thriving especially during the Brooke's era. The area has had witnessed many changes over the past 200 years of its history. This website is setup to record the history and life changing of this community. In addition, provides the latest information and various tourist information.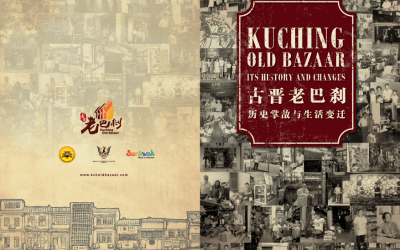 KOB - Its History and Changes Book Download - 16MB...
Kuching Old Bazaar – Full Length Video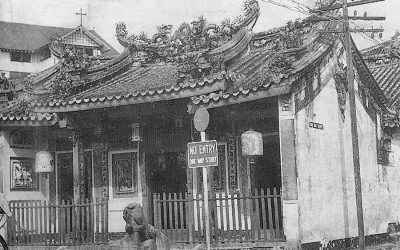 Hong San Si Temple stands at the intersection of...
No Results Found
The page you requested could not be found. Try refining your search, or use the navigation above to locate the post.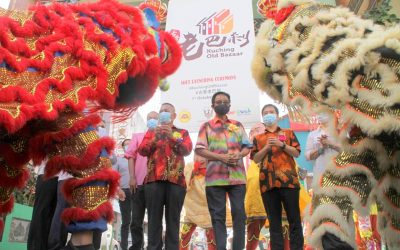 KUCHING: Efforts to rejuvenate the Kuching Old Bazaar...
KUCHING (Oct 1): The Kuching Old Bazaar area will be...