The late Mr. K.F. Wong (黄杰夫) was a world-class photographer who began to venture into the Borneo jungle shortly after the war to document its sights and cultures. His photographic work often featured in international magazines, drew global interest in Borneo and established him as a leading figure in Borneo photography. His work has been published as Pagan Innocence (1960) and Borneo Scene (1979).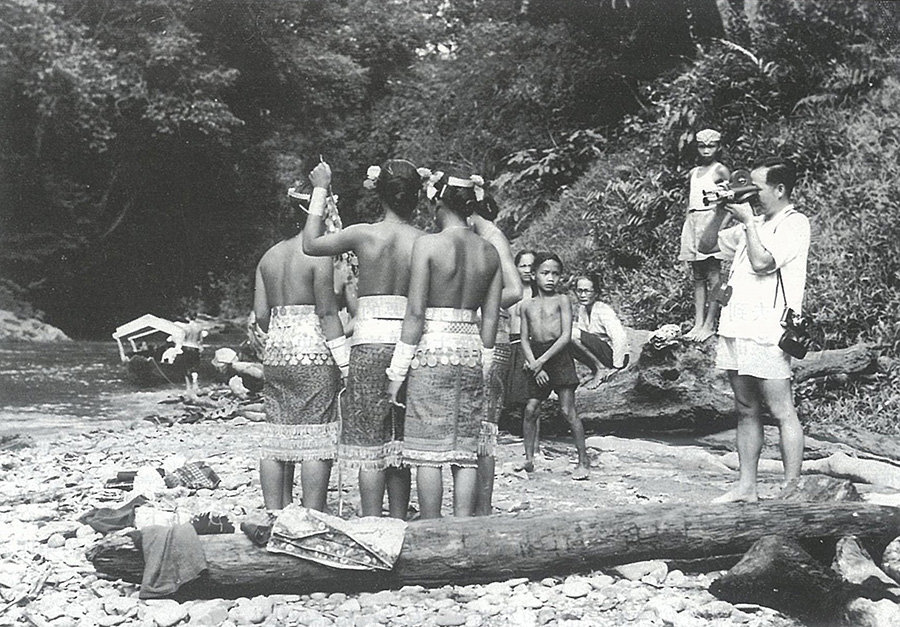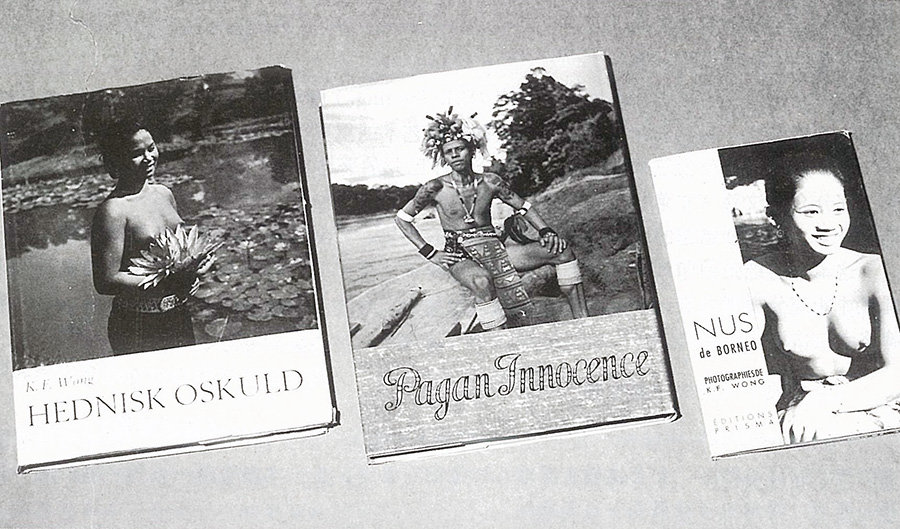 K.F. Wong, whose family originated in Xianyou in Fujian, China, was born in Sibu on 15 June, 1916. In his youth he studied photography and art in Singapore, Quanzhou and Xiamen, acquiring a solid artistic foundation. In early 1938, he and a few like-minded friends founded Anna Photo Studio on the first floor of No. 38 Rock Road.
Anna Photo Studio moved to No. 16 Carpenter Street during the Japanese occupation and in the 1950–60s became solely run by K.F. Wong. The studio relocated once more in 1986 to Rubber Road, as an aging K.F. Wong gradually passed its operations to his nephew Peter Wee (黄彼得). K.F. Wong lived out his last years in his ancestral home of Xianyou, China, where he passed away in 1998 at the age of 82.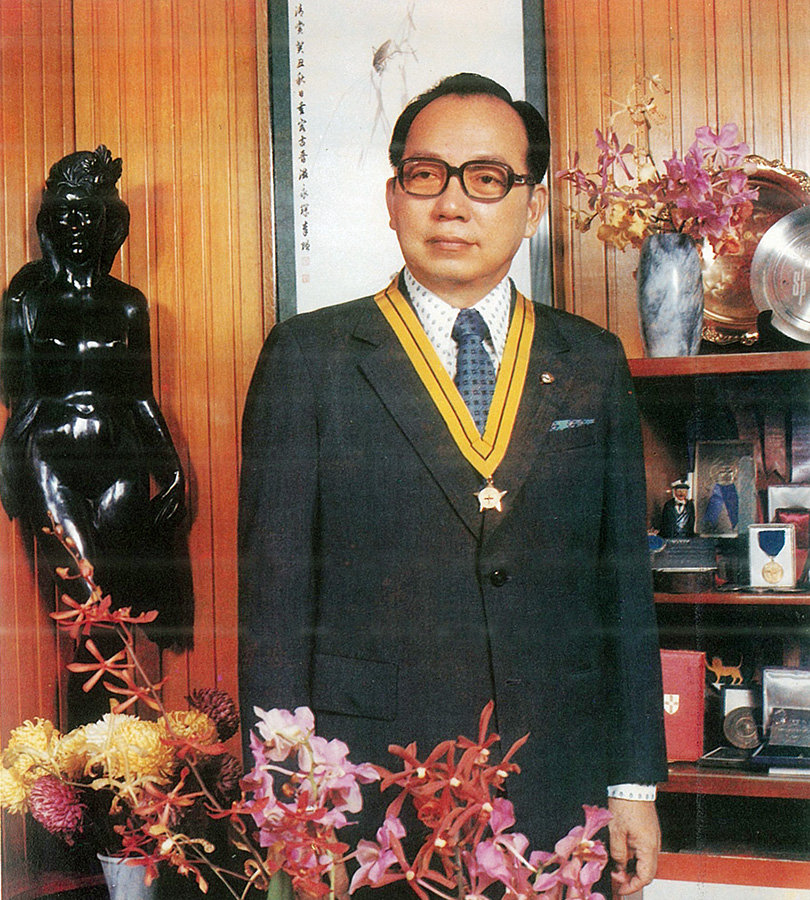 黄杰夫先生
已故黄杰夫先生是世界级的摄影大师,早在二战以后就冒险进入婆罗洲雨林深处,拍摄其中的风土人情,作品经常发表在国际顶尖杂志上,引起全球读者对婆罗洲的注意,"K.F. Wong"的大名也成了婆罗洲人文风土摄影的权威。他曾经出版两本个人摄影集,即《异教天真》(Pagan Innocence, 1960)和《婆罗洲风光》(Borneo Scene, 1979)。
黄杰夫祖籍福建仙游,1916年6月15日出生于诗巫,1930年代青年时期,曾经先后在新加坡、中国泉州和厦门学习摄影和美术,奠定其艺术基础。1938年初,他和几位志同道合的朋友在古晋老大石路门牌38号二楼创办婀娜摄影公司,全情投入摄影行业。
日据期间,婀娜摄影公司搬迁到亚答街16号继续营业,自1950、60年代起,由黄杰夫独资经营。到了1986年过后,婀娜摄影公司搬迁到树胶路,而年迈的黄杰夫也逐渐将业务交由侄儿黄彼得打理。黄杰夫在1996年返回中国莆田仙游县的家乡养老,并在两年后与世长辞,享寿82岁。