About Kuching Old Bazaar Website
Kuching Old Bazaar was one of the first bazaar that established in the 19th century, thriving especially during the Brooke's era. The area has had witnessed many changes over the past 200 years of its history. This website is setup to record the history and life changing of this community. In addition, provides the latest information and various tourist information.
Kuching Old Bazaar – Full Length Video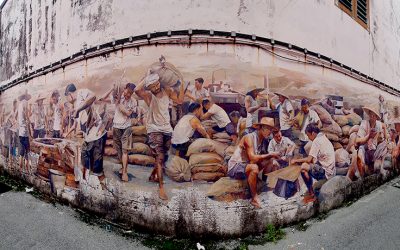 In the late 19th century, there were trading ships...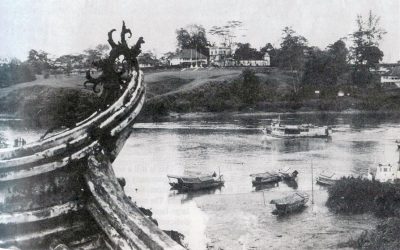 Author: Chai Yu Translator: Kairos Wong Rivers...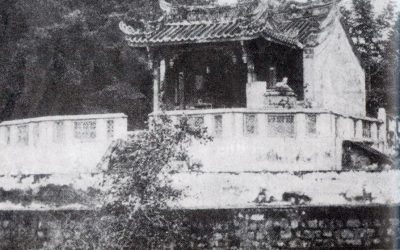 Author: Caiyu Translator: Dr. Elena Chai Upon arrival...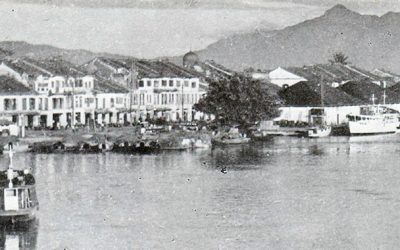 By: Caiyu Translated by: Dr. Elena Chai Determining...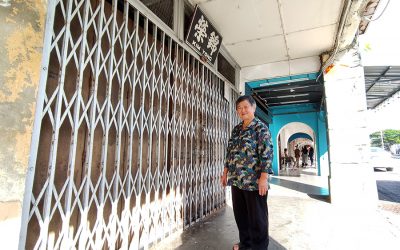 Author (Mandarin): Yit Ping Translator: Sze Lyn...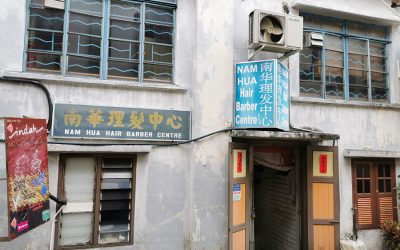 Author (Mandarin): Helen Translator: Kairos Wong...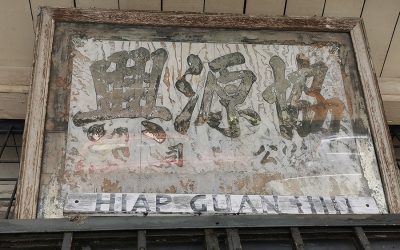 Author: Helen Translator: Sze Lyn As Kuching's oldest...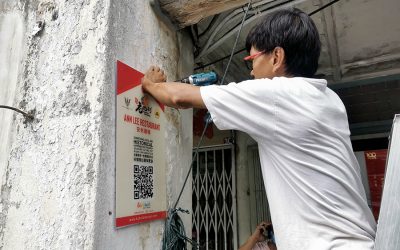 The first batch of Kuching Old Bazaar Heritage...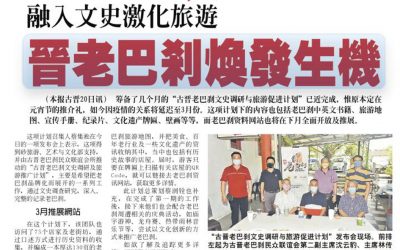 1. The Kuching Old Bazaar Cultural Mapping and...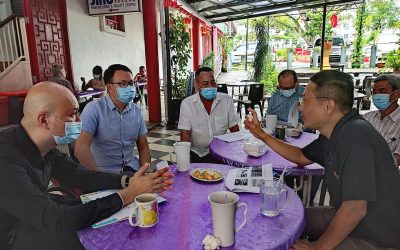 The past and the present of Old bazaar in Kuching is...