Around 1915, a newly married Hainanese, Lee Juat Siang left his wife and family to look for business opportunity in Kuching. After working hard for several years, he managed to accumulate some savings. He opened Juat Siang Coffee Shop at shop no. 34 of Carpenter Street in 1918.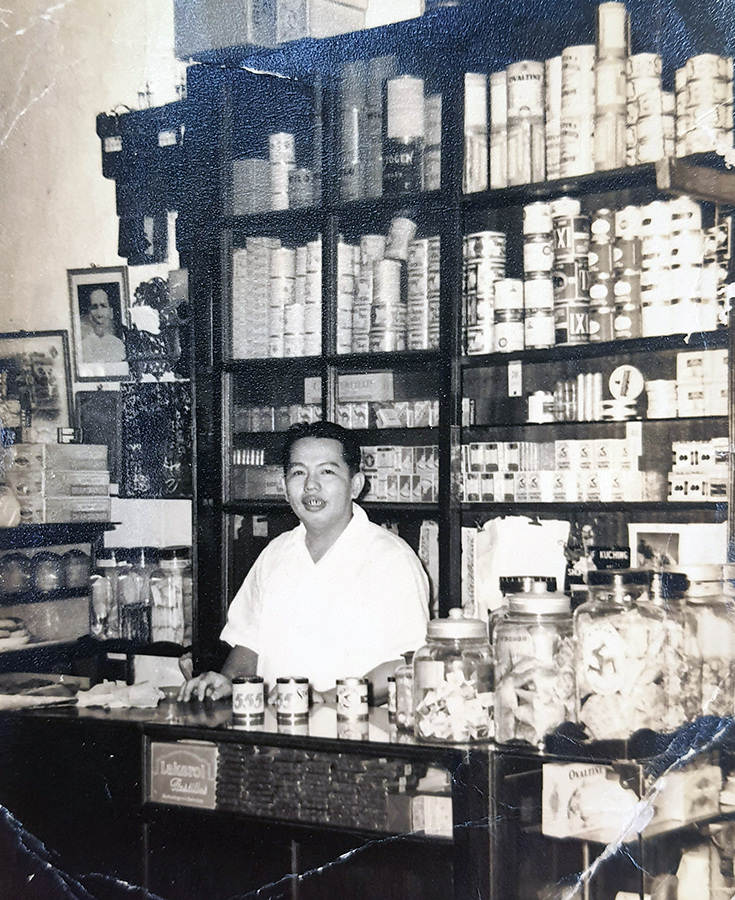 His family travelled from China to join him. With his capable wife helping to manage the coffee shop, Lee opened a sawmill factory at the suburb.
The sawmill business persisted only for a while and Lee returned to the coffee shop business. A few years after second world war ended, Lee had an appendicitis operation but unfortunately passed away due to a failed operation. Since then Juat Siang Coffee Shop was managed by his daughter and son-in-law. The business has passed on to the third and fourth generations. The present owner is Kapitan Lim Chuan Chan, Lee's grandson. Kapitan Lim is also the present chairman of Kuching Old Market Community Association.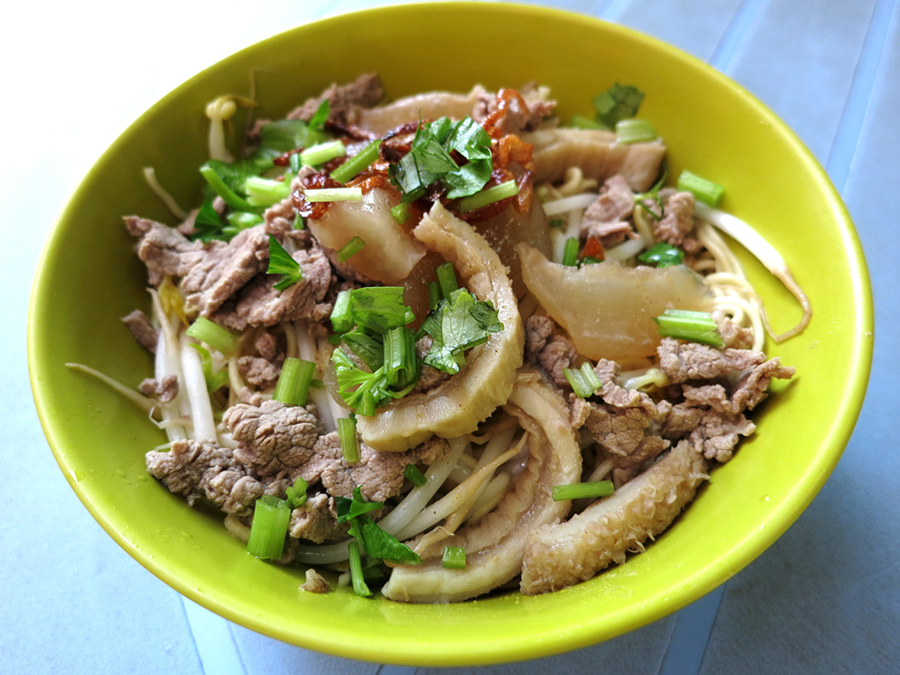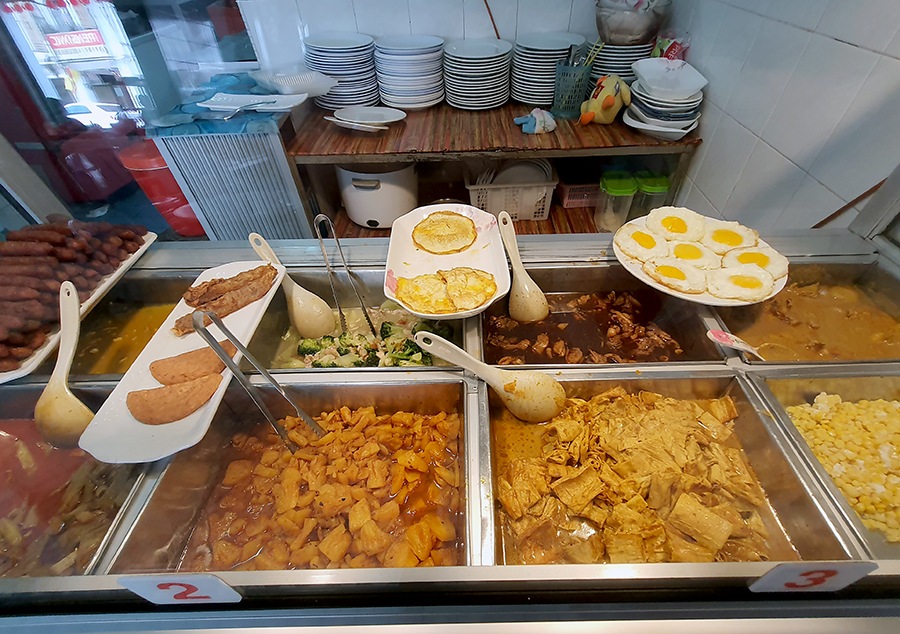 百年老字号越昌
1915年前后,新婚不久的海南人李越昌暂别妻儿,只身到古晋寻找商机。在努力耕耘数年后,攒了一些积蓄,1918年在亚答街门牌34号开办了越昌茶室,稍后把中国的妻女接过来居住。有了妻子这位得力助手协助打理咖啡店的事务,李越昌又在郊区另行开设板厂。
板厂生意仅维持了一段时日就结束营业,李越昌之后便专注在咖啡店生意。二战结束后数年,李老因一次割除盲肠手术失败而不幸辞世,越昌茶室乃交由女婿和女儿打理,至今已经传承至第三和第四代人,目前掌舵人是李老的外孙甲必丹林传政,他也担任古晋老巴刹民众联谊会的主席。