Renowned Cantonese pioneer Lee Wing Thong was born in Zi Dong Town of Nan Hai District Guan Dong in 1884. He followed his village folks to Nanyang in search for better livelihood. He settled in Carpenter Street along with other Cantonese migrants. In the early days, Lee sold "Wooden Fish Book" (木鱼书), a type of libretto with rhythmic lyrics written based on folk tales. These books were thread-bound books published since the Qing and Ming dynasties.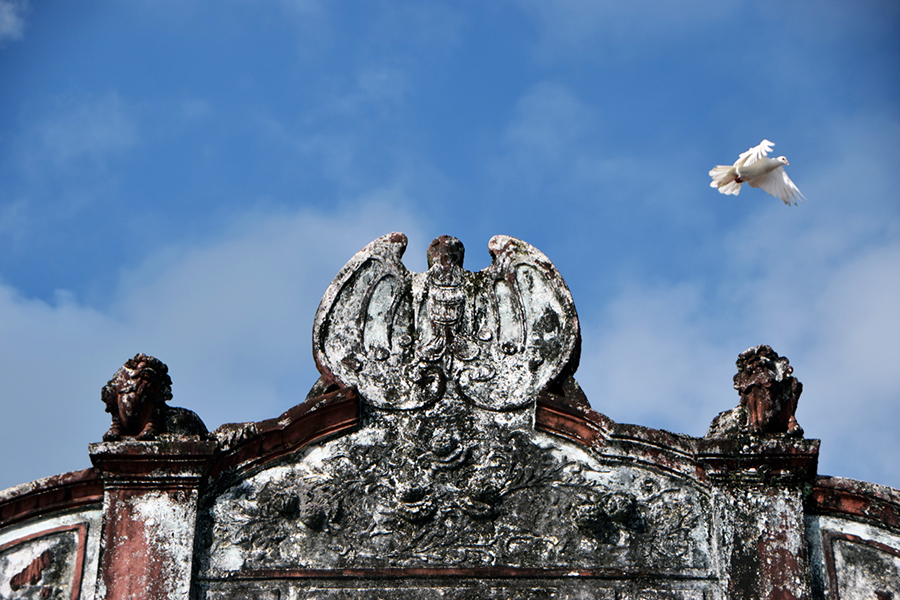 In 1906, Lee rented shop no. 46 at Carpenter Street from the Kwang Wai Sie Association and started Wing Hin Long Company. His business started off by selling grocery and then the trading of jungle products. He also imported silk from China and became one of the biggest trading company in Kuching. He was also one of the license owners under the colonial's Farm System and operated pawn and private banking businesses.
The capable and successful Lee was appointed by the Rajah as head of the three Cantonese clans in 1920. After the second world war, Lee was appointed the chairman of Kwang Wai Siew Association and was also awarded the title of merit by Queen of England. Lee was very respectable among Chinese and other communities due to his long-term commitment in the social welfare of the people.
李永桐先生
著名的广东先贤李永桐是在1884年出生于广东南海紫洞村,并在1900年跟随同乡过番到南洋寻找生计,落脚在广府人聚居的古晋亚答街。初期,李永桐靠着摆卖家乡带来的木鱼书度日,这是明清时代出版的线装书,记载着讲述民间故事、带有押韵的方言歌谣,阅读者可以按着本子朗朗唱诵诗文。
1906年,李永桐向广惠肇公会租借亚答街46号店屋,开办永兴隆宝号,从经营华洋杂货起家,而后涉足土产行业,也进口中国绸缎布匹,逐步发展成为古晋的大商行。他还曾经标得饷码行业,也开过当铺、钱庄等。
长袖善舞的李老在1920年代就被拉者委任为广东三属人的侨长,二战前后出任广惠肇公会主席,战后更荣获英女皇颁赐有功勋衔。他也活跃于中华商会和其他社团,长期从事社会工作,倍受各界尊敬。